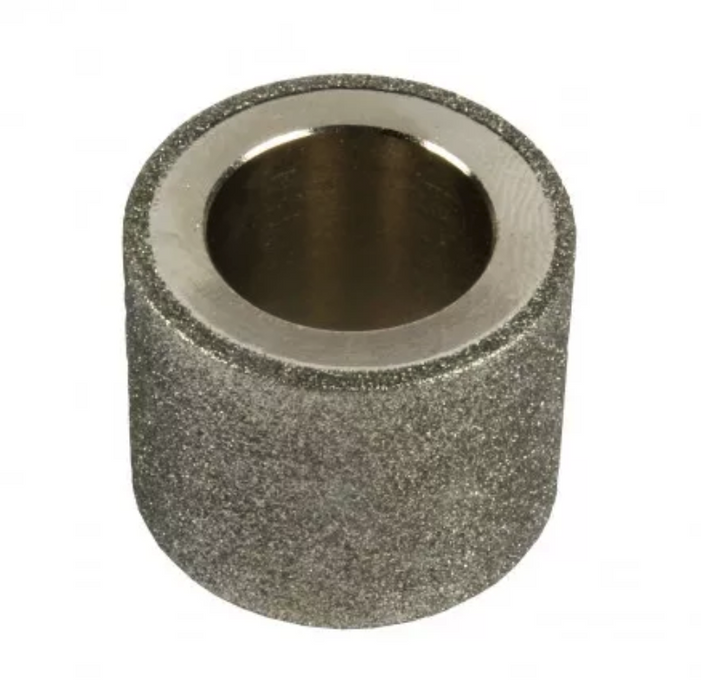 Fine Diamond Sharpening Wheel - 180 Grit
The 180 grit diamond sharpening wheel is ideal for sharpening high-speed steel, cobalt, and TiN-coated twist and masonry bits. The 180 grit wheel can also be used to sharpen carbide bits, but we recommend the Coarse Diamond Sharpening Wheel if you sharpen carbide bits regularly.
Direct replacement for the sharpening wheel that comes standard with models 350X, XP, 500X, 750X, and SB.
---
For enquiries relating to any other components please email us at 
indiasales@international-tool.com